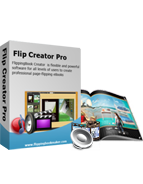 $299

Housing Theme Templates
The theme Housing provides unbelievable look and feel
Housing creates wonderful flash flipbooks with its inner professional templates.
All the templates full of better consideration of humanized functionalities.
It enables you to import the templates without any guide easily.

Free Trial
View Demo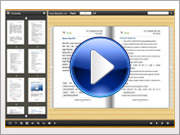 Take a Video Tour>>


FlippingBook Dry Theme for FlipBook Creator Professional
Housing makes the digital catalog more fascinating for its rich supply of digital functionalities. The popular and particular style beautifies the common office file and makes it practical and good-look for commerce or cultural diffusion purposes. As a handy tool, it provides 4 articles of framework which build flash catalog instantly with much convenience and easiness. The output support HTML, exe (PC), app (MAC), ZIP (for email), even you can popularize among iPhone, iPad and Android devices. Almost all the digital ways to make prompt it covers.
How to install Themes for FlipBook Creator (Pro)?
Housing Theme Screenshot