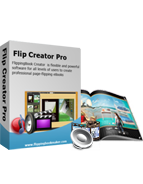 $299

Tree Theme Templates
The theme Tree style helps make books breathtaking
Delete themes that you don't need.
Install templates for direct use.
Use particular button icons to meet your needs.

Free Trial
View Demo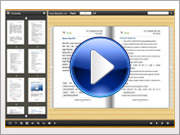 Demo


FlippingBook Tree Theme for FlipBook Creator Professional
Here we recommend you a free template for PDF to flippingbook is the Tree style. Our free templates were made for helping users to create efficient professional PDF to flipping book. You can download any of them and use for free. The Tree style template pack contains three pictures of trees that can decorate book background. And there will be more and more theme packs uploaded to our website. Please check frequently if you want to keep updated and get more information of our products.
How to install Themes for FlipBook Creator (Pro)?
Download
Tree Style Theme Screenshot