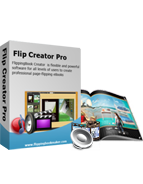 $299

Snow Theme Templates
The theme Snow style helps make books breathtaking
Convenient book style design service for free.
Easy to operate book editing and sharing.
Our products are available both to professional or personal users.

Free Trial
View Demo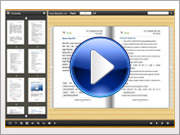 Demo


FlippingBook Snow Theme for FlipBook Creator Professional
This is the recommended template pack for page flipping books of Snow style. Perhaps you can see snow every winter at your place. But I'm sure that you had never seen snow in such view point. We chose some close shots of snow in this style pack for backgrounds witch blinks and white shining. Have the theme pack for free and apply to flipbook convertor, you can do your job fast and nice than ever. Check for more information and update in our website.
How to install Themes for FlipBook Creator (Pro)?
Download
Snow Style Theme Screenshot