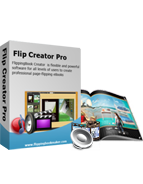 $299

Rain Theme Templates
The theme Rain helps make books breathtaking
Make your own theme and output it for other machine.
Custom the background pictures with your logo.
Use particular button icons to meet your needs.

Free Trial
View Demo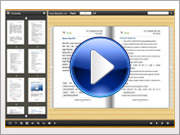 Demo


FlippingBook Rain Theme for FlipBook Creator Professional
Here let's introduce you the Rain style free theme pack for desktop publishing software. Raining does not always annoying. You can discover some beauty aspect if you look cannily. Like in the Rain style theme pack, photographer has captured the nice face of raining. Use them to PDF to flashbook background to make works plentiful. Check the free theme section for more astonishing book design solution.
How to install Themes for FlipBook Creator (Pro)?
Download
Rain Theme Screenshot