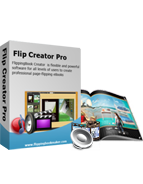 $299

Natural Form Theme Templates
The theme Natural Form style helps make books breathtaking
Quick and easy conversion service with humanized upload and share supported.
It will be the most smooth work process you've ever had.
Create your own themes with defining settings.

Free Trial
View Demo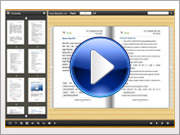 Demo


FlippingBook Natural Form Theme for FlipBook Creator Professional
Free theme pack for digital magazine maker of Natural Form style is available. Many constitute forms were taken shapes in the natural we are living in. It is because of the very forms that make our world polychrome. Thanks to the Creator for giving us such a beautiful world. The Natural Form style pack was using textures from the natural that make your books look special. Our templates are all for free downloading. Have them apply to your flipping book builder background and do effective works. More updates and information will be available on our site.
How to install Themes for FlipBook Creator (Pro)?
Download
Natural Form Style Theme Screenshot