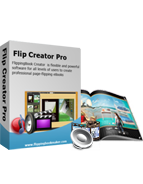 $299

Comfort Theme Templates
The theme Comfort style helps make books breathtaking
Convenient e-book editing and publishing solutions.
We are trying to make our product easier to use.
A covenant-lite converting and editing software for anyone.

Free Trial
View Demo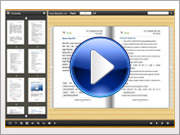 Demo


FlippingBook Comfort Theme for FlipBook Creator Professional
This is the free theme for PDF to flip book creator of Comfort style. Comfort style theme pack was made to give readers a pleasing feeling. You can see pictures of soft things or give comfortable impressions in this style pack. Use them to your flash page flip maker to make smart e-books for your clients or friends. Get them for free with unlimited usage. Please also check our site for more product details.
How to install Themes for FlipBook Creator (Pro)?
Download
Comfort Style Theme Screenshot