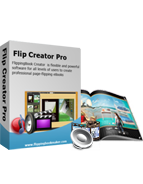 $299

Cats Theme Templates
The theme Cats provides marvellous looks and feel
Downloaded or user created themes are free to use.
Infinity combinations make unlimited beautiful templates.
Adjust book position to meet different needs.

Free Trial
View Demo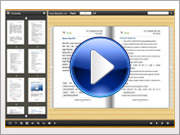 Demo


FlippingBook Cats Theme for FlipBook Creator Professional
New online Cats style free theme pack for flash book maker help doing flash book design work. Do you like cats? I think many of you may say yes. Living together with human as pets, cats have blended in our daily lives. The Cats style free template applied some cats' pictures for backgrounds, so you can use them to vivify page turning books in flip magazine makers. And don't forget to check template sections for more free themes.
How to install Themes for FlipBook Creator (Pro)?
Download
Cats Theme Screenshot