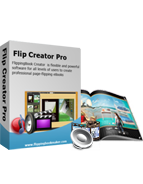 $299

Branch Theme Templates
The theme Branch helps make books breathtaking
Custom the background photos with yours.
Export your own template settings as new custom theme.
Set background type to color to use simple background.

Free Trial
View Demo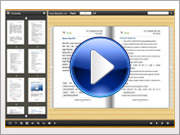 Demo


FlippingBook Branch Theme for FlipBook Creator Professional
This is the free template for flipbook creator of Branch style. You can see fresh and tender new sprout branch in the theme pack. New sprout branch make people feel pure and fresh, and also energetic and hope. Use the template pack to make a nice fresh book for readers with page turning software. More good templates will be updated.
How to install Themes for FlipBook Creator (Pro)?
Download
Branch Theme Screenshot