How to create the Arabic flip book and enable search function?
Creating flash flip book with Arabic Language is a piece of cake for FlipBook Creator. On one hand, it only takes four steps to make a gorgeous flip magazine easily; on the other hand, it supports multiple languages as well. Then Arabic is one of them. In the FAQ, we not only will show you the simple steps to select Arabic language for flipbook but also make the search function work well in minutes. But please do remember that the search function can't get the text from a picture but text content. More details please check the following steps.
Step1: Import PDF File.
Run the program and then click "Create New" to add new PDF file to continue editing.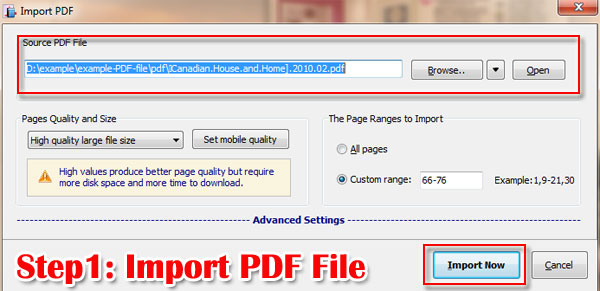 Step2: Select Arabic Language for Flip Book.
Select "Language" and find "Arabic" and then click "OK" to save the change.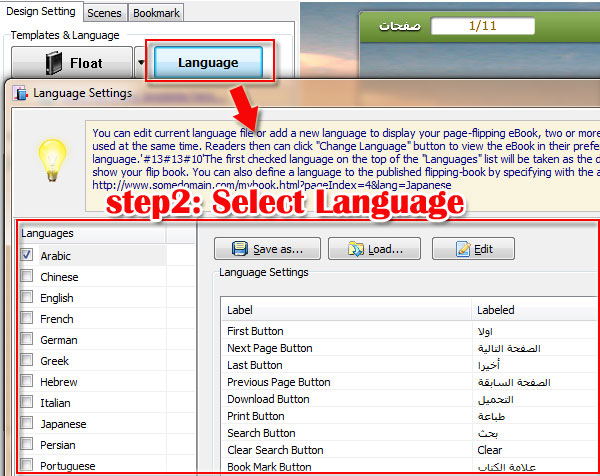 Step3: Make Search Button Show.
Move to Design Setting, enter the keyword "search" and get the "Search Button". After that choose "Show" from "Search Button" to make it show on tool bar in advance.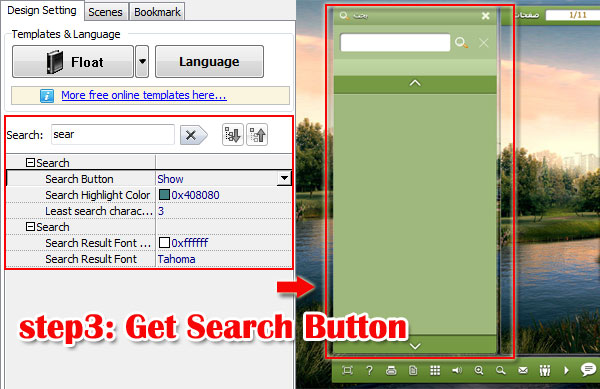 Step4: Search the information.
Click "Search" button on the tool bar and type the key word or sentence to get the information you need.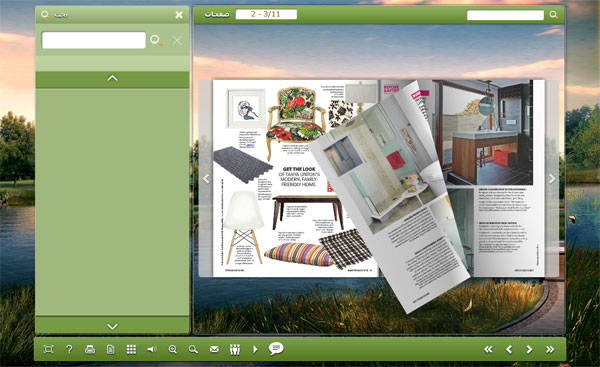 Free download FlipBook Creator
Free download FlipBook Creator Professional
Free download Photo to FlipBook