How to create serial of flipbook to be used in Wordpress?
Batch Convert is one of the outstanding functions of FlipBook Creator. Compared with the older version, the new version provides easier way for users to convert multiple PDF file and merge them into one flipbook. After that if you would like to insert the flipbook into Wordpress then you can choose to publish it as plug-in for Wordpress website. However, embedding the flipbook in Wordpress website is a popular way to beautify web design of your website. In the FAQ, we will concentrate on creating serial of flipbook and embed it into Wordpress website in minutes.
Step1: Convert Multiple PDF file to FlipBook.
Download software, run the program and then click "Create New" and get "Import Multi-PDF files" to add file.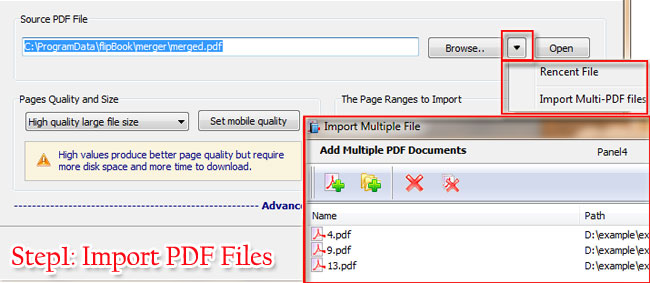 Step2: Enrich Flip Book.
Next is to embellish the flip book with diverse functions, multiple templates and themes, vivid scenes and so on.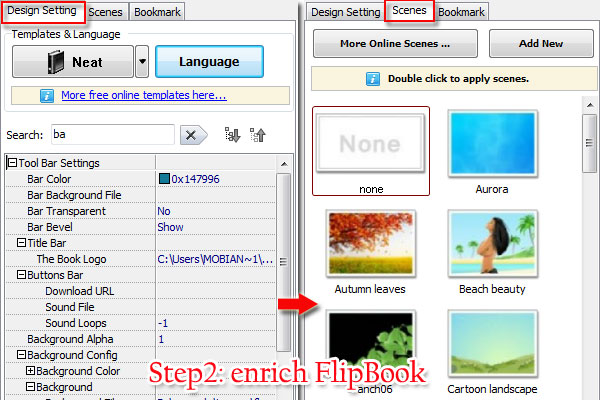 Step3: Publish Flip Book as Plug-in for Wordpress.
Click "publish" and select "Plugin for Joomla, Wordpress and Drupal" to publish flip book out.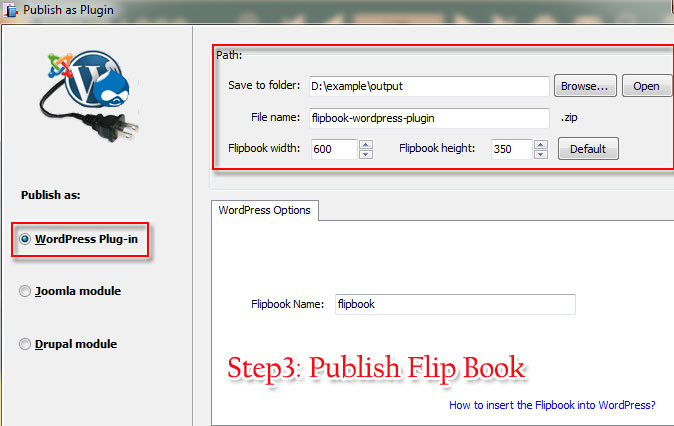 Step4: Embed FlipBook into Wordpress.
Go to the Wordpress Website Admin Panel and then installs the plug-in and make it show on the post easily.
Free download FlipBook Creator
Free download FlipBook Creator Professional
Free download Photo to FlipBook