How to Create Flipbook and Embed on WordPress sites?
Question:
The page-flipping effect of my created flipbook is amazing, I love it very much. I want to share this flipbook to my friends, client and anyone I know. I know this software can share it on Facebook, Twitter, but can I add it on WordPress sites?
Answer:
Hello, FlipBook Creator has released new version for users to create flipbook for WordPress. Users can output their created flipbook as WordPress Plug-in and embed it into Wordpress sites.

Here I'll show you how to create flipbook Plug-in for WordPress with FlipBook Creator.
Step1: Import PDF file. Open FlipBook Creator software -> Create New Project -> Import PDF.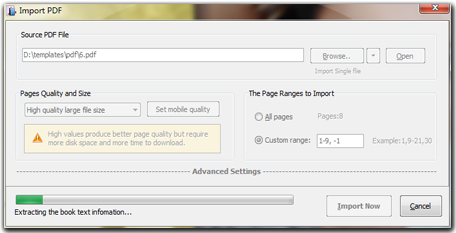 Step2: Edit Flipbook. Choose a template -> Design template.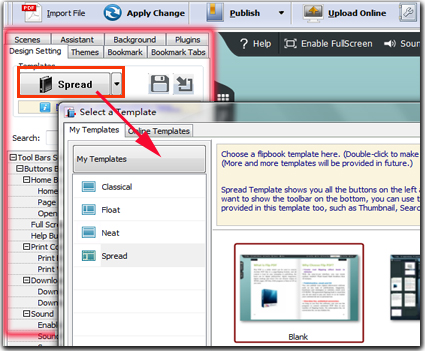 Step3: Output WordPress Plugin. Click Publish button and select "Plugin for Joomla WordPress, Drupal" option.