How to Add & Save Slideshows in Flipbook?
I have spent about 50 hours creating a great flipbook for my daughter's graduation. The page-flipping effect of flipbook is amazing, but I got problem to add slideshow with my daughter's photo. This is extremely frustrating. And my daughter's graduation is this coming weekend, and with so much to do to prepare I don't have a lot more time to mess with this. Please help!
With FlipBook Creator Professional, you can easy add slideshows into flipbook.
Here are steps in detail:
Step1: After set flipbook settings, click lick "Edit Pages" button to enter into "Flip Page Editor" interface.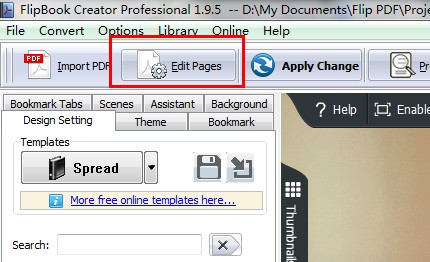 Step2: Find "Add image" button, and click it to draw an insert area on page where you want to add your slideshow.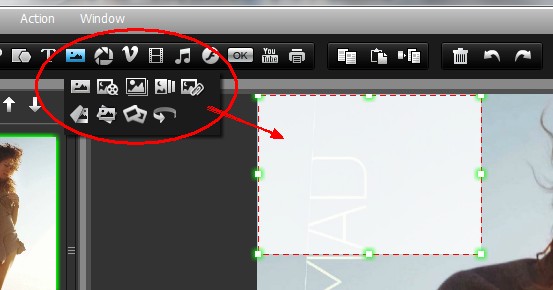 Step3: Define Image Properties. Select an image, choose effect and then click Action Options to select action options as Photo Slideshow.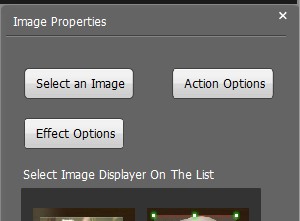 Step4: Import images from your computer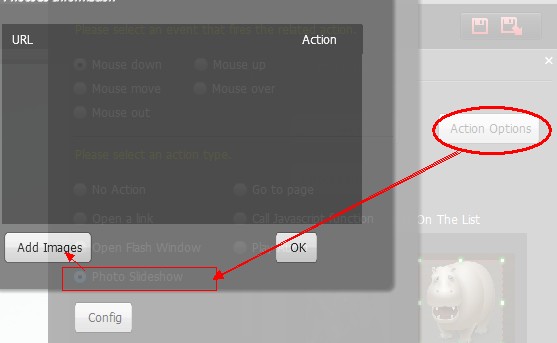 Step5: Save settings and exit Flip Page Editor window, you'll find photo slideshow has display on your flipbook.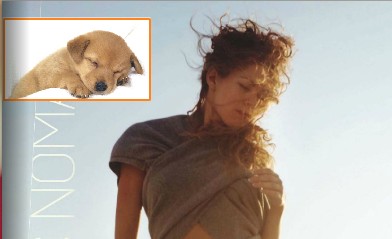 Free download FlipBook Creator
Free download FlipBook Creator Professional
Free download Photo to FlipBook