How to Add Link Tips into Flipbook?
Question:
I got problem when use FlipBook Creator Professional, here is my situation:"I want add link tips into flipbook. When the mouse hovered over a link, the tips will appear to readers. I know how to add a link in FlipBook Creator Professional, but don't know how to insert tips." As you know the link tips is most important part of hyperlink. So, i have to add link tips, any help?
Answer:
Yes, add link tips are as easy as a cake in FlipBook Creator Pro.
Follow steps to learn how to add link tip.
Video:
Step1: Run FlipBook Creator Pro, and then import PDF from computer;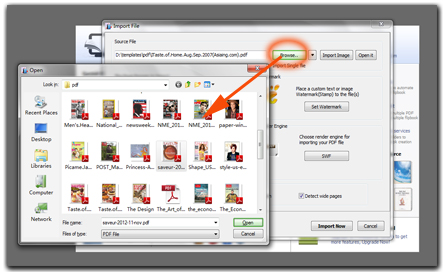 Step2: Choose a template from resource, and set setting to custom flipbook.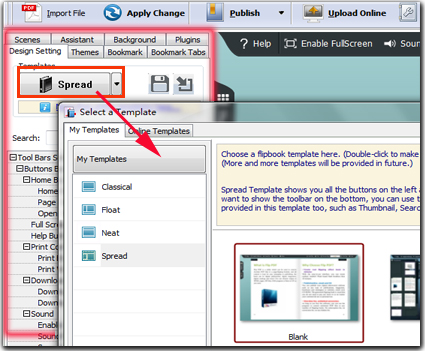 Step3: Click Edit Page button to enter into Flip Page Editor. Click Add link button to draw link area in page, and then you can add tips in Hint option.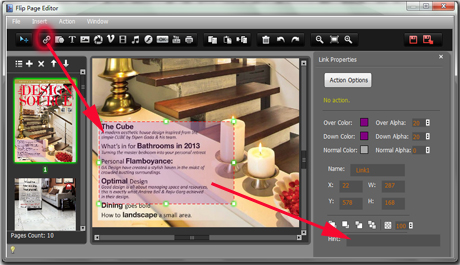 Step4: Publish Flipbook. You can publish flipbook as HTML5, ZIP, EXE or App format. You can also upload it online.