Do you print one pdf page on two flipping page space?
Have you encountered wide PDF page that you wish it can be printed on the two flash flipping pages as the whole to be shown? For example, a wide landscape painting, you could hope it can occupy the two flip pages space as an entire one painting, at this time you would think about how to do it. It is necessary that let's recognize what page is called as wide page. In fact, I think wide page have the double width of normal PDF page. Do you think so?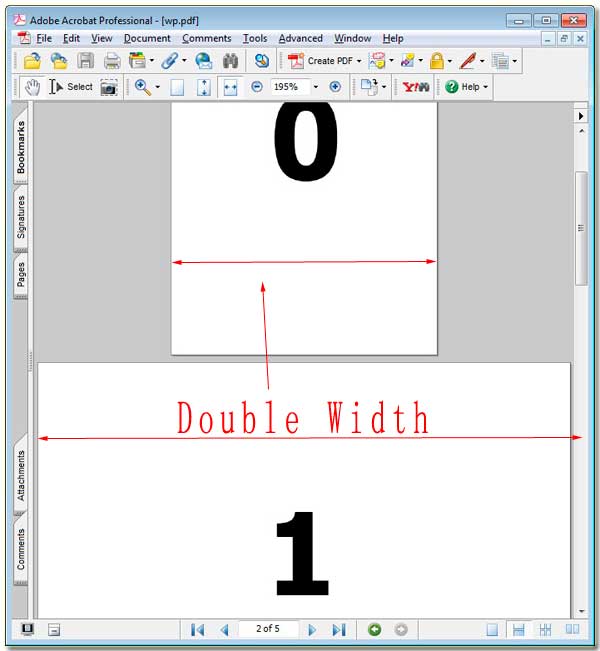 If you want to print one PDF page on two flipping pages, when you enter the interface of "Import PDF", you should notice the bottom checkboxes. The last is just the one can solve this problem.

Step1: Import PDF file by clicking icon "Import PDF".
Step2: Check out the last checkbox named "Detect Wide pages".

Click "OK", FlipBook Creator (Pro) can help to detect the page is wide or not. And then if the PDF contain wide pages they will be printed occupying two flash flipping pages to show more clearly.
Free download FlipBook Creator
Free download FlipBook Creator Professional
Free download Photo to FlipBook