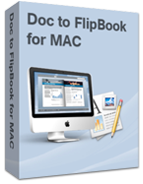 $39

Doc to FlipBook for MAC
Build digital Page-turn book or catalog on Mac with much ease
It specializes in building charming online publications on MAC.
Convert plain RTF, TXT and Doc files to novel digital books are provided with magic dynamical page-turning effect.
Eliminate dull or boring office files and build vivid book stunner embedded video, audio, image, watermark, etc.
The output formats: *.html and executable application for MAC.
The page-flip book enables readers to search specific words, jump between external or inner hyperlinks.
It is easy and fast way to popularize anything what you would like on the internet.

After purchase it, you can procude

unlimited

conversions

without paying royalties and any other additional payment.

Version Number: 1.0.0
Free TrialBuy Now View Demo
Why Use?
Features
Screenshot
How It Works
Doc to FlipBook for MAC is a tool that only runs on MAC specializes in increasing the marketability and improving the pleasure of common RTF, TXT, and Doc files which look dull and boring. It provides 2 output options, one is executable application for MAC, and another is HTML for publishing online. The output publications are provided with high-interactive functions and appealing appearance. Actually you control the final pattern completely through sound settings.  To reduce the design time, you can adopt the built-in formal templates directly or export and import templates to avoid time-consuming or repeating workload. To expand the influence of network sales or popularity, whether for fun or profit, it is worth trying.
Elminate dull and boring RTF, TXT and Doc on MAC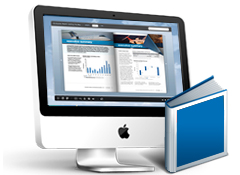 Doc to FlipBook for MAC makes you avoid useless networking marketing, and then increase the prospective clients. It definitely becomes all the dull and boring RTF, TXT and Doc dynamical and amazing. You can fully enjoy all the humanized designs which make the process interesting. You can communicate with the page-flip book or catalog itself for example search, zoom, jump among inner links, and even share the book URL with others. Your book is destined for wide acceptance.
Complete control the flipbook's display style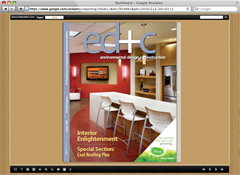 For instant, you can enable your readers to download the flipping book or catalog, view the flipping page book in full screen mode, share flipping book in Facebook, Twitter, Google, Yahoo, like those famous social websites.
Oppositely, also you can close these functions.
Powerful FlipBook Settings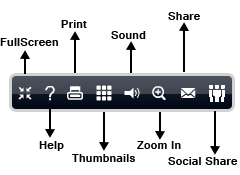 Look&feel Settings : Change the Negative toolbar colors, set background color, music looping or not and image, flash tool bar, thumbnail initial shown, roman number for table of content, etc.
Permissions: Set permissions for downloading, printing, sharing, Home button, full screen, small size flipping book without tool bar, etc..
Copyright Settings : Define ebook titles, keywords and other metadata.
Pre-set FlipBook Themes
Great deal of templates for you belongs to the built-in three types: Float, Spread and Classical. They each provide you absolutely different structure and layout to meet all your requirements about online digital flipping book type settings. These wonderful templates can let you build flip page book quickly within few minutes.
Smart output types: *.html for uploading online and *.app for installing in MAC
The output flash flipping book can be exported with following selections:
Publish flipping book as stand-alone apps for MAC (directly install it as executable software).
Publish the type html for online browsing.
I. Product features
Easy Import
1. Convert RTF, TXT and Doc based page-flipping eBooks.
2. Completely control the output size and quality of book.
3. It reserves the valid bookmark on Doc file.
4. External or inner hyperlinks includes page links, hyperlinks, even email links all on Doc file can be reserved.
Output to different formats: HTML and Mac App
1. HTML allows you to publish online for being viewed netzen. To achieve search engine optimize, you title the html file.
2. App (Mac Application) is executable application only can be ran on Mac.
Customize your own style base on preset Templates
1. Adopt a pre-designed template in the panel.
2. The real-time Preview make you one side edit and another side modify.
3. You can define clickable book title to be printed on output flipbook (Float template).
4. Print Image or Flash logo before Book Title .
5. Control proportions, margin size, shadow of book follow what you think it should be.
6. Set background color and image.
7. Insert background music, next setup continuous play (loop).
8. Set eBook reading direction right to left (such as Arabic).
9. Choose hard cover for eBooks.
10. Define suitable fonts for all the words on the flipbook.
Provide Multiple Control Tools
1. Set colors and position (Top/Bottom) for toolbar.
2. Set permissions for downloading, printing, social sharing, Home button and more.
3. Add watermark image or SWF to show on print out pages.
4. Add Help config to manually define content with using Image or SWF.
5. Set Page Number Box to show at top or bottom in Float, set start page number.
6. Add Minime Style to show page-flipping eBooks without toolbar.
7. Export and save settings for future uses.
II. Page-flipping eBook features

With the page-flipping ebook you have created, your user will be able to:
1. Drag the corner to flip a page.
2. Click page shadows to flip a page.
3. Use mouse wheel to flip pages.
4. View with pre-loading needed pages to open quickly, do not need to wait all pages loaded.
5. Use button to control page, such as Previous, Next, First, Last etc.
6. Flip pages automatically.
7. View flipbook repeatedly.
8. View page-flipping ebook full screen.
9. Use thumbnail to navigate.
10. Print out the whole ebook or a range of pages directly.
11.Download the uploaded page-flipping eBook from web site directly.
12. Double-click to zoom in or zoom out.
13. Zoom in/ out both sides of opening book.
14. Manually control zoom in scale in Float template.
15. Share eBook URL via email, Facebook, Twitter, Google, Yahoo, etc.
16. Turn page-turning sound on/off.
17. Open in the Browser to a specific page by adding a page index to your URL. E.G.

www.yourdomain.com/index.html?pageIndex=4

.
18. Always show in Minime Style with adding a parameter to URL. E.G.

www.yourdomain.com/index.html?alwaysMinimeStyle=true

.
19. View page-flipping eBooks on Mac or PC devices.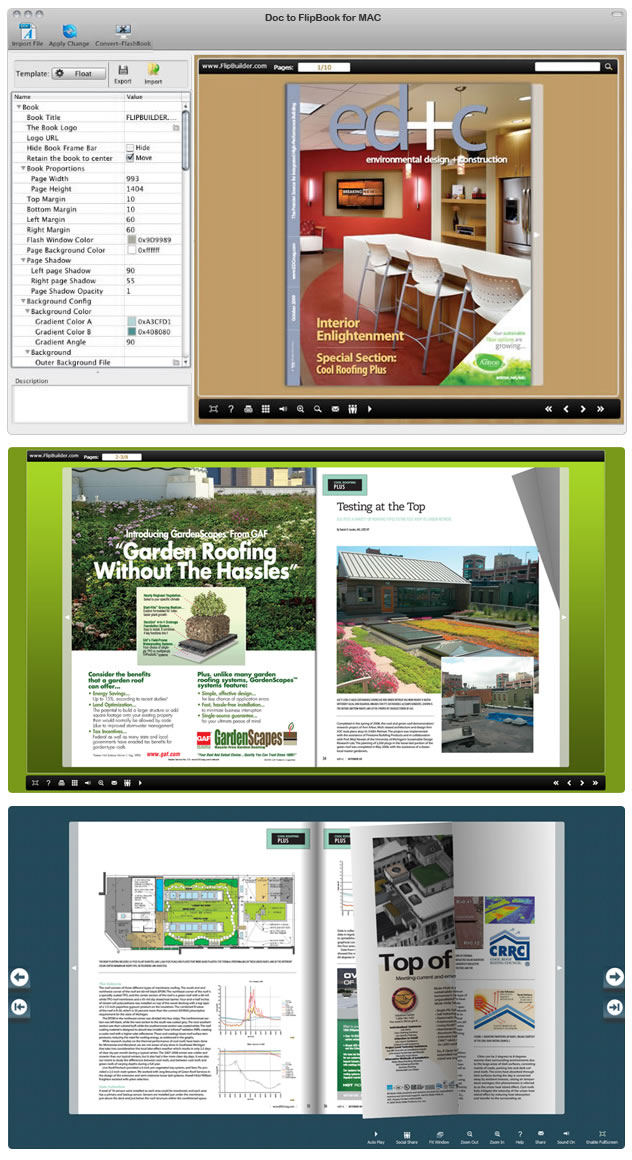 Three steps to create flash flip eBooks from RTF, TXT and Doc on Mac (Doc to FlipBook for Mac)